I haven't written a post in a while, I suck at this blogging thing. I've been catching a lot of flack for it so I I figured I would post a picture of the floors for the fleetline now that they are all finished, these are completely scratch made. I will put together some more posts soon, there's a lot you've been missing out on. We've been busy running around like idiots all summer. Stay tuned.
Here's what the hat channels look like from underneath.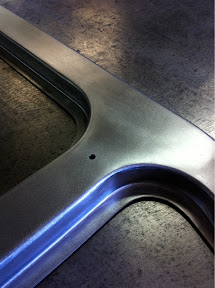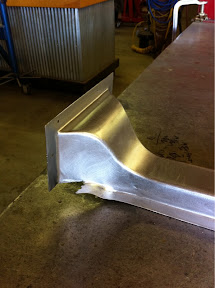 A closer look at the raised seat area.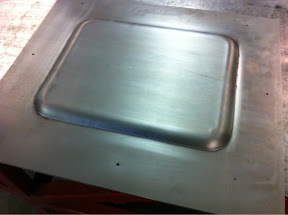 Thanks for looking!