The Donnie smith invitational was this weekend. As with every other year, I had to get a few last minute seats all wrapped up beforehand. I had a lot of fun working on these seats, and I hope you enjoy looking at them. Here they are:
My friend Donna built a Bitchin little xs650 that they debuted this year, we kept it simple and straight forward on the seat. The bike turned out pretty damn sweet.
And her bike...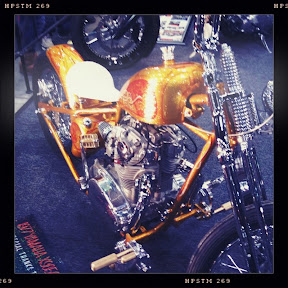 We also tooled up a seat for Teach and the kids. I think it's safe to say that we need more teachers as passionate as Kevin baas to be educating our youth. You can't imagine how hard he works to keep the Kennedy high school chopper program running. Not only do I enjoy helping him out because of that reason, but I also enjoy working on stuff for Teach because its pretty much left in my hands with a loose artistic direction to finish it. Those are the best jobs I can ask for.
Here's how the seat went from start to finish: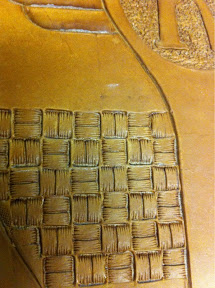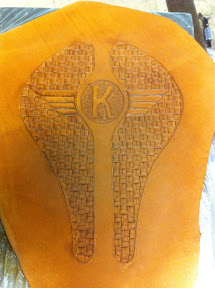 I did it for the kids......
This last seat wasn't for the show this weekend, but i just finished it for a customer in Florida and I thought it was worth sharing. It's a factory HD shovelhead seat that we cut down and shaved the foam on.
Thanks for looking, See ya soon kids.
-J